Toni's Kitchen "Summer Love" Is In Full Swing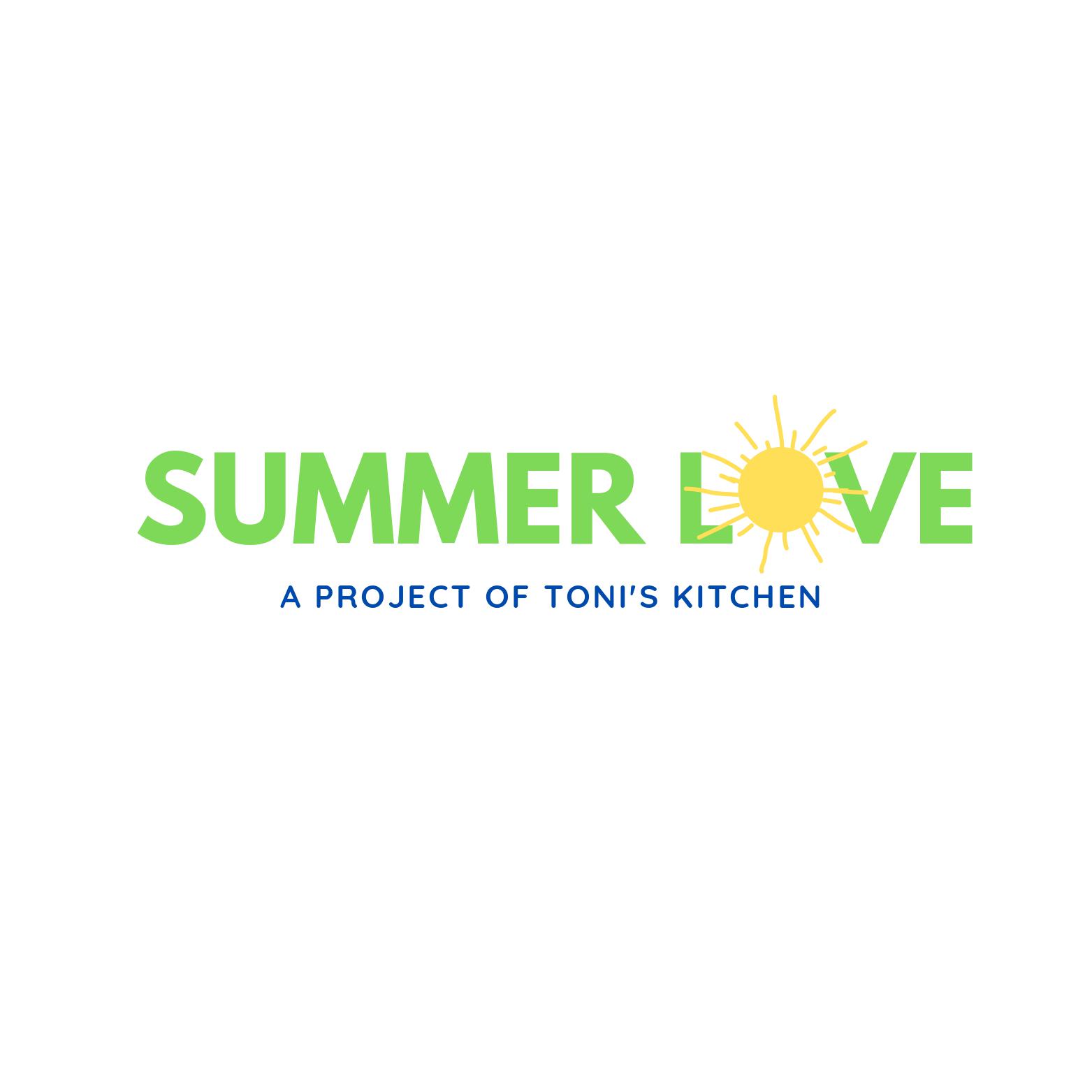 Summer is a time when families can experience additional food need. With school out, there can be a disruption in routines that can lead to food access issues and more expense for families.
At Toni's Kitchen, we are out in the community this summer, working with partners and local schools to make sure that families have groceries in their cupboards during these summer months.
Our Toni's Kitchen Food Truck is out and about in our area often, delivering meals to multiple neighborhoods each day.
We are working with local schools to get food to families during the summer.
We are working with the Bloomfield Library to deliver meals and meal kits.
Especially during the summer, our goal is to make food available to those in need in our community. To support our work, you can donate to Toni's Kitchen by clicking here.