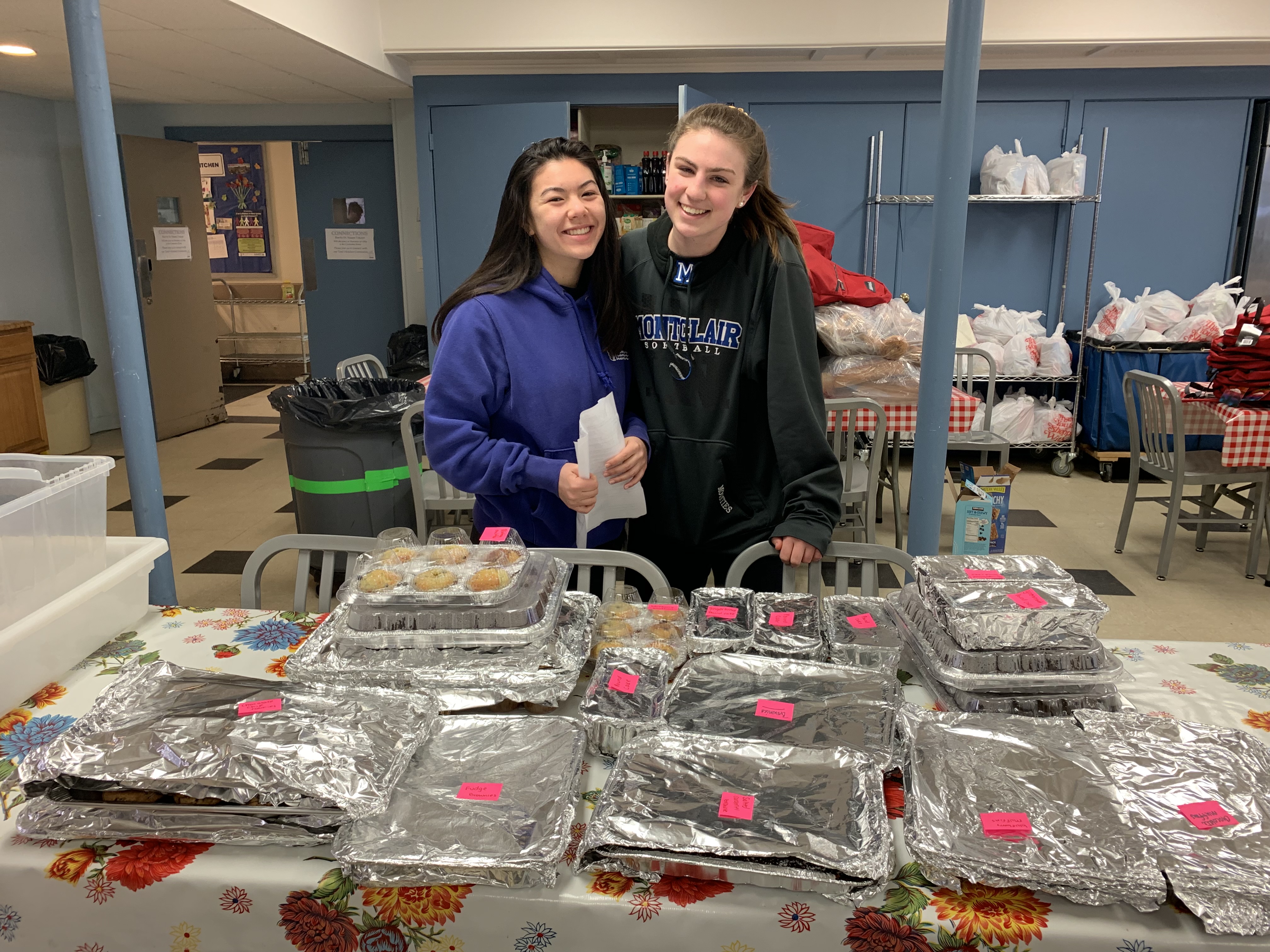 Toni's Kitchen welcome donations of food, clothing, and money to support our mission. Below are some answers to basic questions about donating to Toni's. Thank you for your support!
Donating FAQs
When can I drop off donations?
Mon/Tue/Wed. 9 to 11:30, Thur/Fri 9:00 to 1:30pm, Saturday 9:30 to 1-pm, Sunday 1 to 6 (NOTE: In July and August, Saturday hours are 10:00 am to 12:00 noon, and Sunday hours are 3:00 pm to 6:00 pm.)
Toni's Kitchen is located at St. Luke's Church, 73 S. Fullerton Ave. in Montclair. Please enter through the Union Street parking lot.
We had a party/event and have leftover food, can we donate it?
We are happy to accept any catered/party food that has not been opened or previously out to be served.
What donations are you most in need of?
We are always running low on ground coffee, paper towels, cereal and granola bars. We are also always grateful for Healthy Backpack Donations.
How can I make a financial donation?
Financial donations are greatly appreciated and help keep our programs strong, you can donate online here or mail a check to Toni's Kitchen, 73 S. Fullerton Ave. Montclair NJ 07042
Do you accept donations other than food?
We can accept gently used clothing, shoes, unopened toiletries and small household goods. We cannot accept furniture or appliances at this time.
Yes! Food drives are a wonderful way to support our programs and gain community service hours. You can find a Food Drive Toolkit here. You can also also check out our Healthy Backpack page here for items most in need