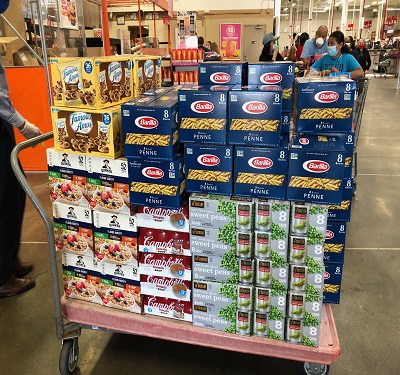 Food for Seniors
Providing healthy food to seniors in our community is a growing part of the mission of Toni's Kitchen. Each week, Toni's prepares and delivers high-quality, nutritious food to hundreds of senior citizens in our area. Complete meals, fresh produce, and light groceries are all available.
As one of our senior recipients wrote to us in a recent note:
"I write to thank you for your kind gift of food. It was a blessing to receive the pasta dinner, oatmeal, fruit and vegetables that I plan to make into soup. Thanks, again."
Especially in these challenging times, we are working to deliver food to seniors to help sustain them.