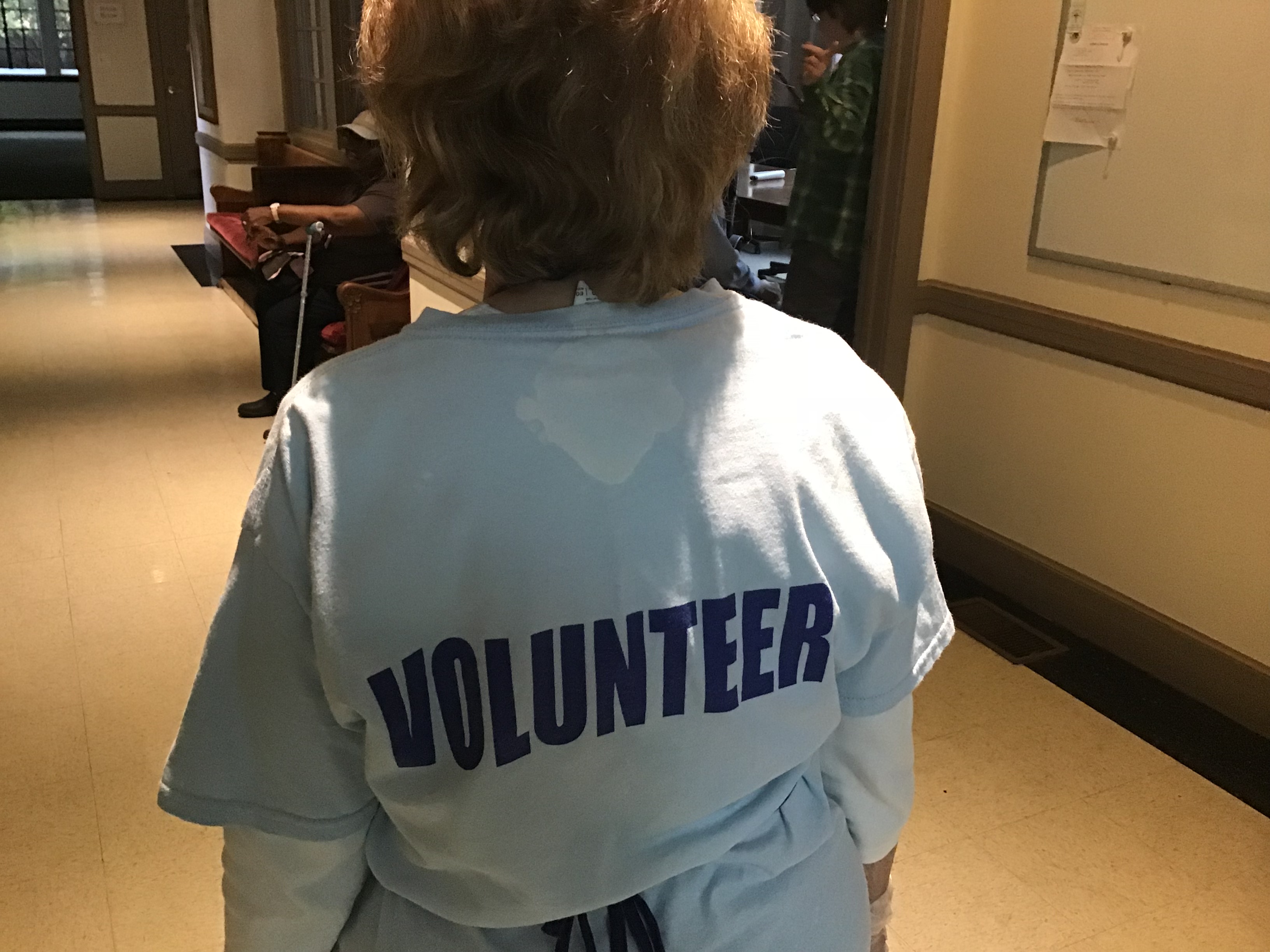 Volunteering FAQs – Special COVID-19 Guidelines
What Volunteer opportunities are available?
Food prep, serving, packing healthy foodbags, driving, food pickups and deliveries
What are your age guidelines?
High School Students and Adults may volunteer for any available shift. Children younger than high school are asked to wait until after we get through this pandemic period.
What safety protocols are in place during the COVID-19 pandemic?
Everyone entering the Toni's Kitchen space for ANY reason must wash their hands and put on gloves before entry. Food bagging shifts will be primarily held out of doors when weather allows. No more than 4 volunteers in the kitchen at a time. No more than 4 volunteers in the dining room area at a time. All work is done with gloves on and gloves are changed at 20 minute intervals. All staff/volunteers on premises must maintain a minimum of 6 feet of social distancing. All food donations can be left outside the space. All food pickups will happen outside our space.
We will hold off on any large groups of volunteers until after this pandemic period.
Closed toe, non-slip shoes, knee length or longer pants, long hair tied back. Please avoid shorts and tank tops.
Do you accept walk-in volunteers?
Unfortunately, we cannot accept walk in volunteers, please use our online system to sign up for an available shift
How can I get community service hours?
In addition to volunteering on site, you may also do a food drive to gain service hours. Please keep track of your hours and ask a staff member to sign off on any paperwork.
How do I register to become a volunteer at Toni's Kitchen?
You can register by clicking here.
If I am already registered as a volunteer, how do I sign up for a volunteer shift?
You can sign up for a volunteer shift here.