Volunteering With A Group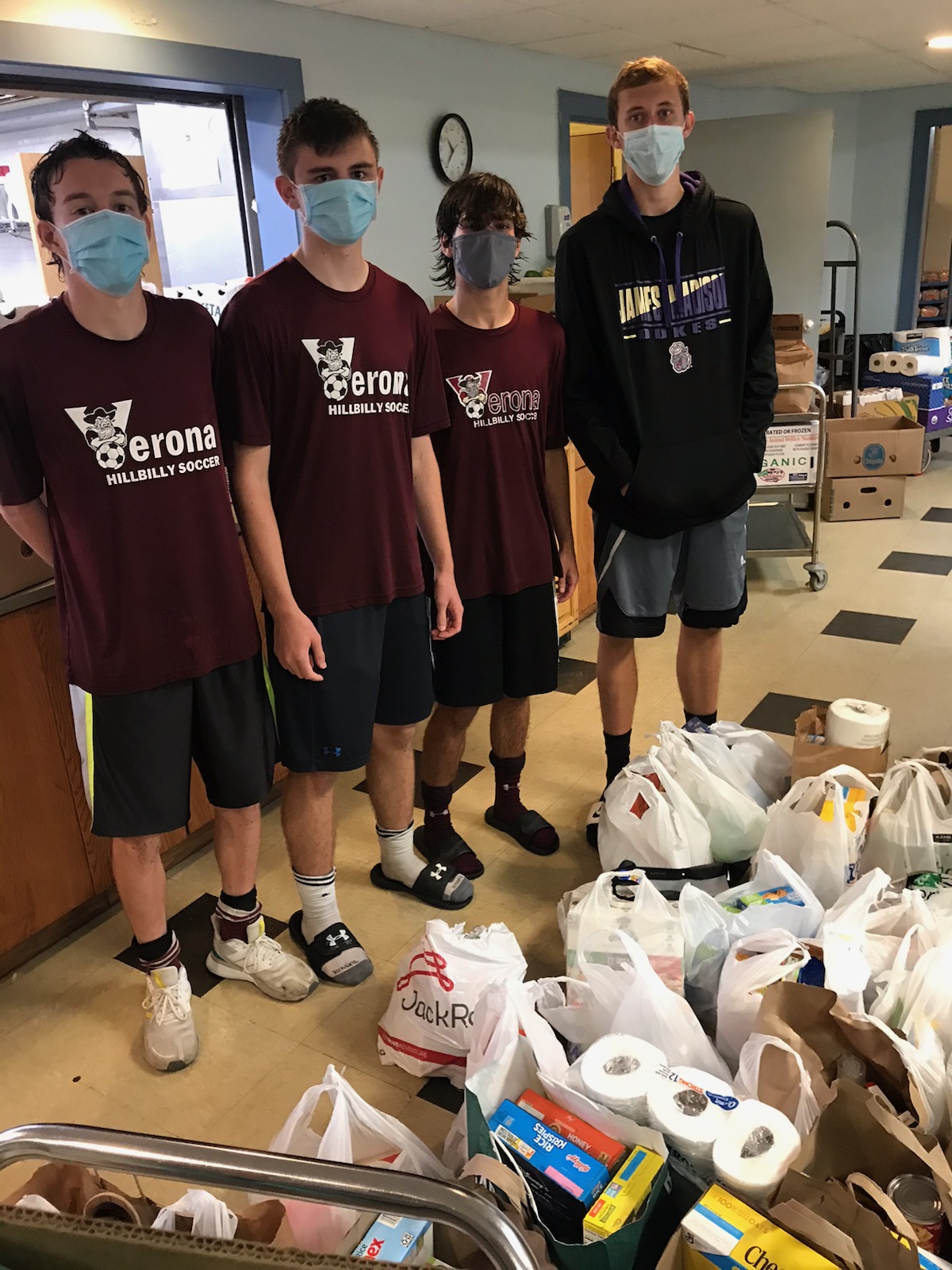 ** Please note: Due to changes in our kitchen operations during the coronavirus outbreak, if you want to schedule a group to volunteer at Toni's Kitchen, please e-mail us at hello@toniskitchen.org. **
Group volunteers are a great help at Toni's Kitchen! Groups have helped onsite with backpacks, cooking, special projects and offsite with food drives and packing healthy backs (we'll provide the bags and you provide the food!).
To find out more, groups of 6 or more may fill out an inquiry survey here which will help us find the best fit opportunity for you. Once you complete and submit the survey, someone from Toni's Kitchen will contact you.
If you are part of a group that is 5 or less people, please have all the members of your group register or sign up as individuals (click here). You should then coordinate your group based on your collective schedules and what shifts have availability.