Donating Food
Having a steady, regular supply of food is critical for Toni's Kitchen so we can provide the meals and grocery bags to meet the food need in our community. Due to Covid, our traditional food supply chain has been greatly disrupted.
One important source of food that we continue to receive are the generous donations from people in our community. Despite the impact of Covid, the support we have received from our amazing community during these challenging times has been remarkable. We continue to get wonderful donations of food from individuals, families, food drives, and civic organizations. We thank you for your donations and we encourage you to keep them coming.
Here are the items we need most right now:
Breakfast items (oatmeal, cereal bars, etc.)
Pasta
Pasta Sauce (no glass jars, please)
Rice
Tuna
Peanut Butter (no glass jars, please)
Soup
Nuts
Dried Fruit
Canned Beans
Food Donation hours (clothing donations are not being accepted at this time):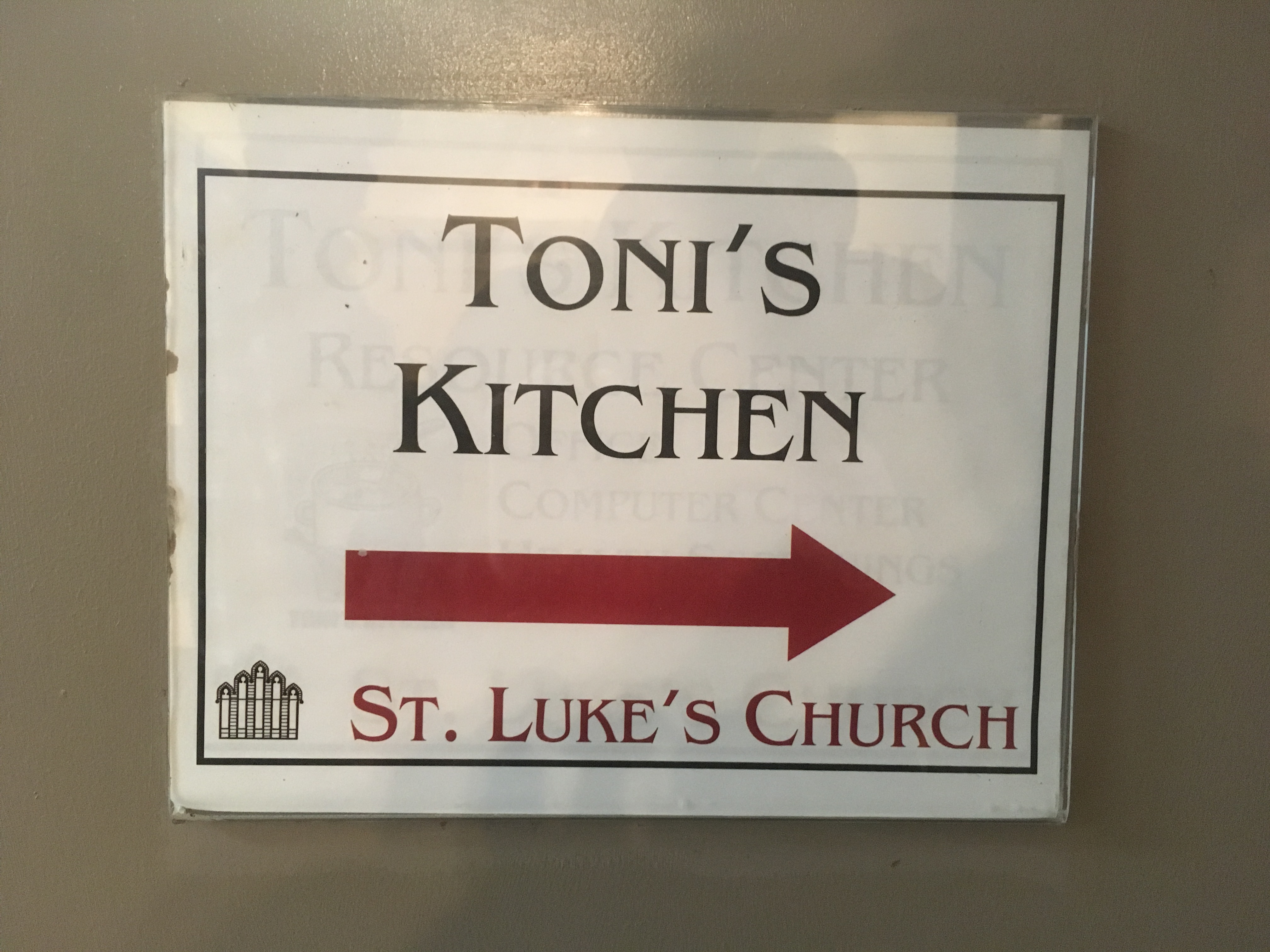 Monday through Friday: 9:00 am to 2:00 pm
Saturday: 9:30 am to 12:00 noon
Sunday: 3:00 pm to 5:30 pm
Thank you for thinking of Toni's Kitchen!