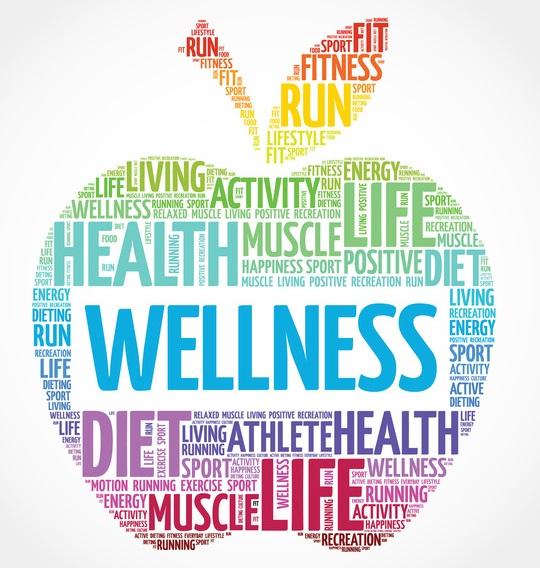 Wellness Programs
During winter hours, Toni's Kitchen participates in a Daytime Warming Center program to provide a warm place to stay for homeless individuals and others who need daytime shelter in Montclair.
Due to the coronavirus, we have temporarily paused other wellness programs inside of Toni's Kitchen for the health and safety of our guests. We continue to interact with our guests about their needs on a regular basis. We help direct them to wellness services in the community.
We plan to re-introduce wellness programs for our guests as soon as possible.