The Community Comes Out for Our Latest Town-Wide Food Drive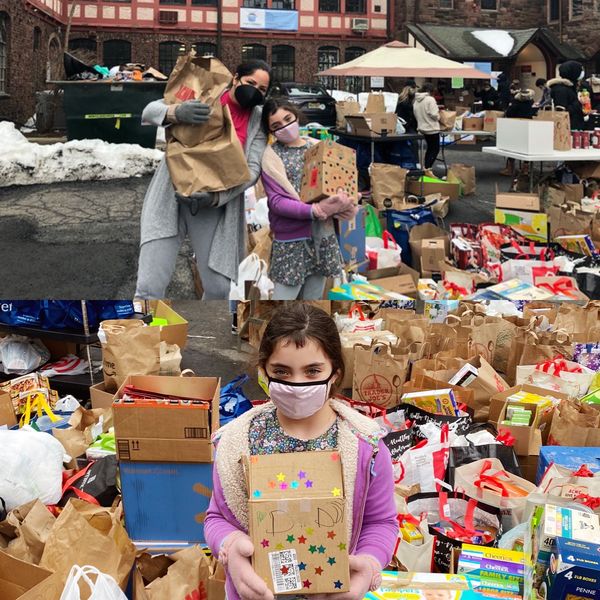 Rain or shine, our community is always there to support us! Our most recent Town-Wide Food Drive on Sunday, February 28, was another HUGE success thanks to YOU! We truly appreciate everyone who volunteered, donated and came together to support Toni's Kitchen.
As food remains high throughout our local communities, events like this help us ensure that our pantry is stocked in order to continue sharing healthy meal and groceries with our neighbors. Your donations allow us to provide more than 20,000 meals each week to seniors, families, and near-homeless individuals. We couldn't continue to serve our community without your help.
Our next Town-Wide Food Drive is on April 18. Stay tuned for more information!