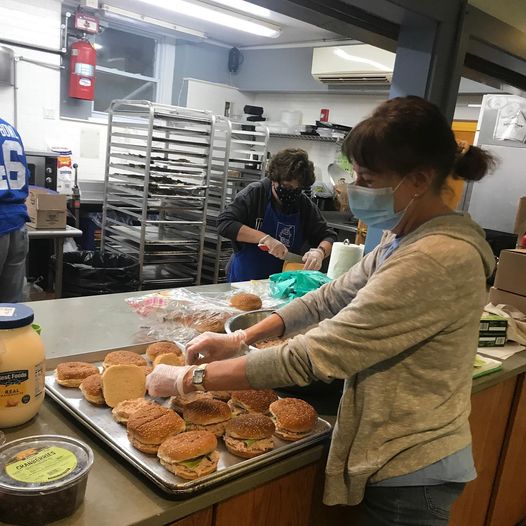 Despite the continuing impacts of the Covid pandemic, Toni's Kitchen worked extremely hard this summer to deliver food to our vulnerable populations. Over the course of the summer, we were distributing on average 27,000 meals per week through deliveries, grocery bags, meals-to-go, and through our Toni's Cafe food truck.
This work is especially important during summer, when families can experience additional food need. With school out, there can be a disruption in routines that can lead to food access issues and more expense for families.
This summer, we worked with partners and local schools to make sure that families have groceries in their cupboards during these summer months.
As the Fall arrives, we will continue our work to meet the need for food in our community.