"Choice Pantry" Gives Our Guests More Options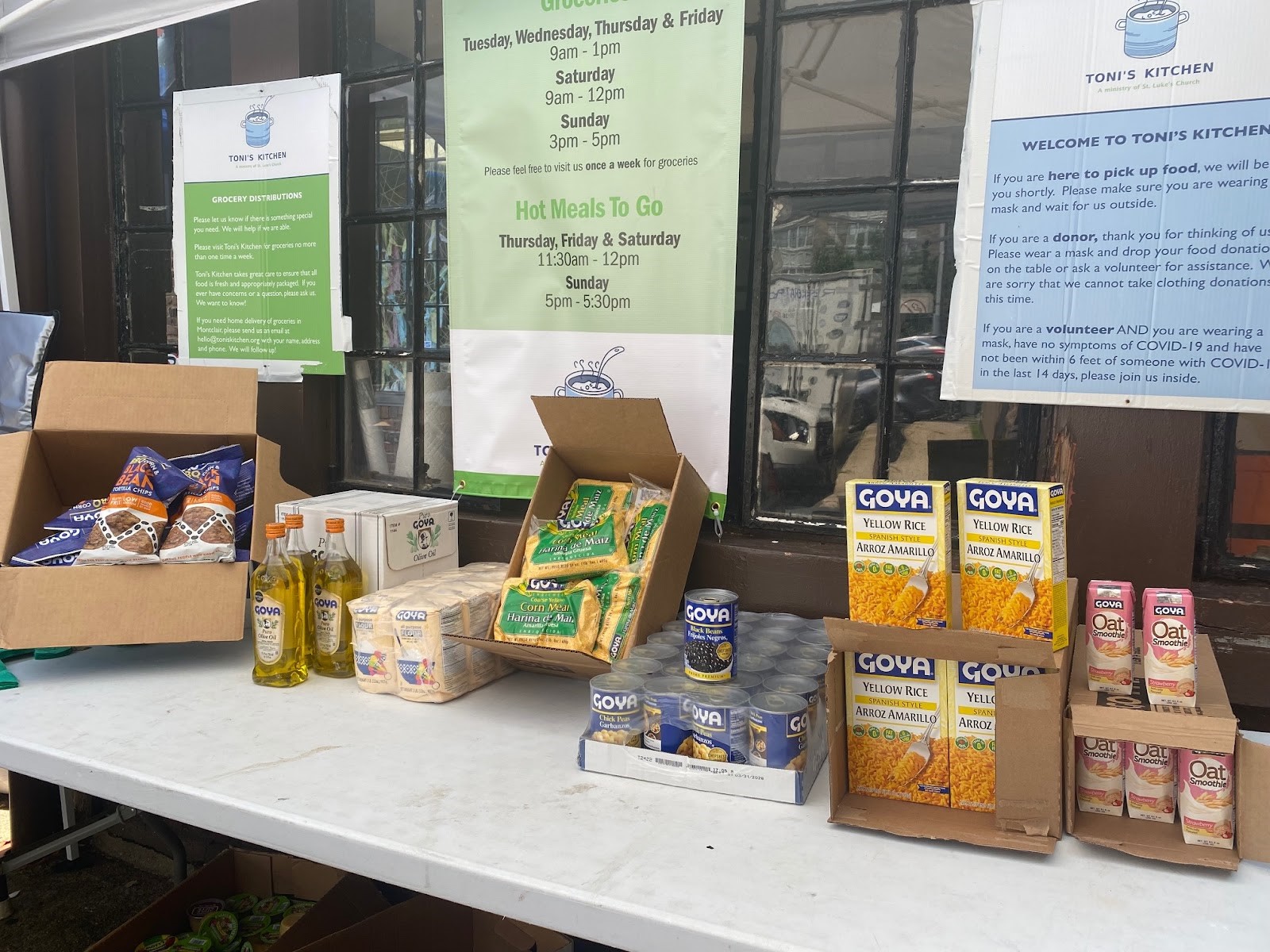 At Toni's Kitchen, we always try to do our best for our guests. One of the things that guests have asked for has been the ability to have more choice in the selection of foods for our take away grocery bags. With the wonderful support of our donors and our community, we have been able to start what we call "Choice Pantry." Choice Pantry provides guests with different types of food to choose from when they come to pick up a grocery bag. Choice Pantry is availanle on weekdays. We offer choices for produce, dry goods and dairy item for grocery bagson those days.
Choice Pantry not only gives guests more variety, but importantly, it can also help those guests with dietary issues have more options.