"Music Against Hunger" Event Raises Money for Toni's Kitchen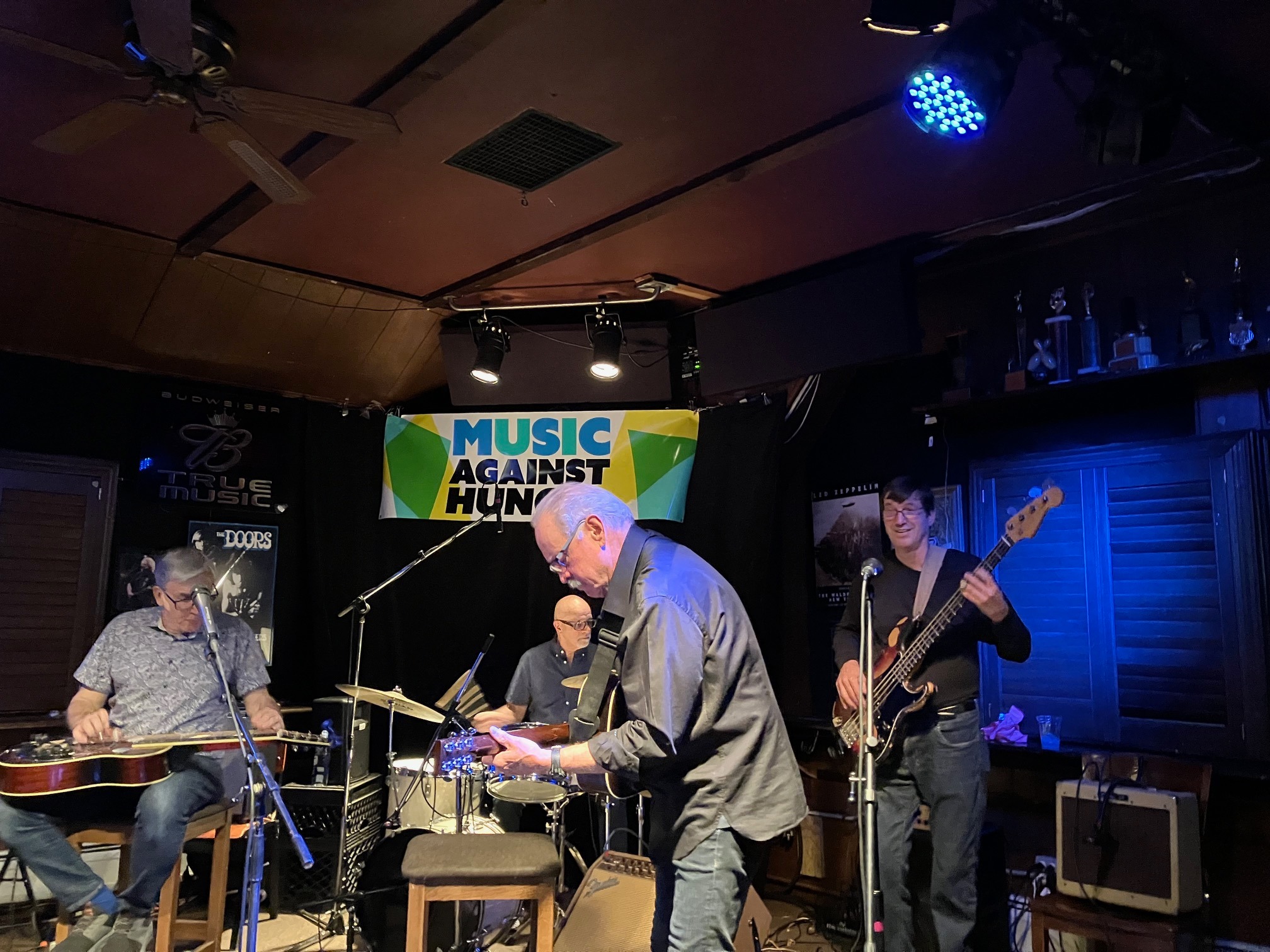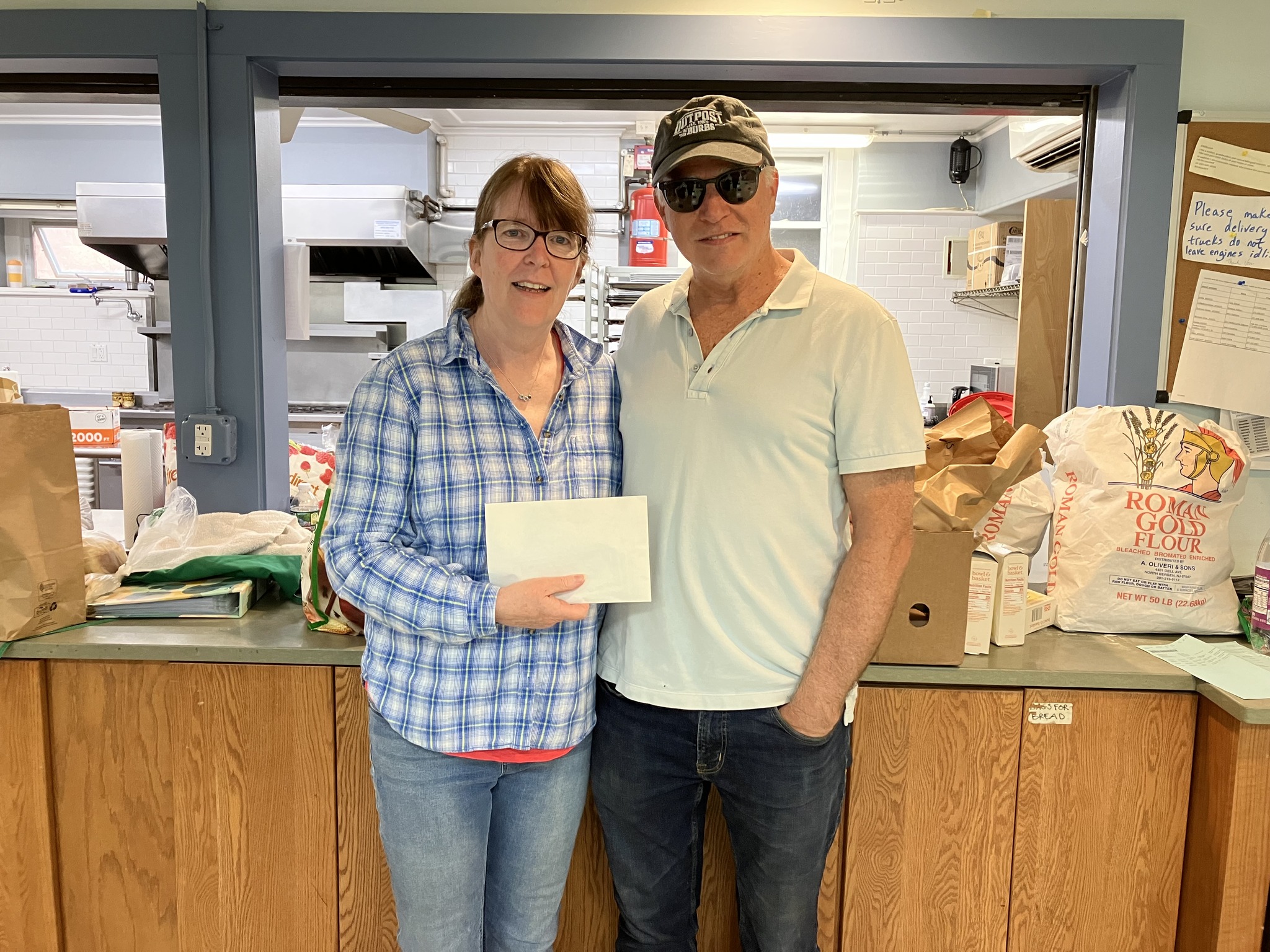 What a night! Thank you to Tierney's Tavern, The Doug Hall Trio & Friends, and everyone who attended Music Against Hunger on Friday, May 12! This great event raised almost $3,000 for Toni's Kitchen to support our work.
The Doug Hall Trio & Friends and NJArts.net hosted the event. Also performing were local groups such as Big Mamou, The Reticents, Ira Siegel & Lenie Colacino, and The TriSonics. Siegel, who has worked on Broadway in "Beautiful: The Carole King Musical" and with artists including Whitney Houston and Aretha Franklin, has regularly played guitar with the trio, and Iris Schaffer-Hall of The Reticents often sings with them.
This "Music Against Hunger" event is another example of how our community comes together to support Toni's Kitchen in our fight to end food insecurity in our area.