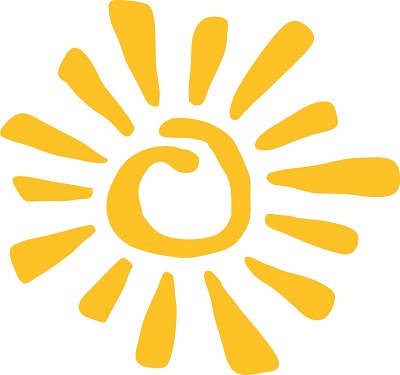 We're in the middle of the summer season and so we wanted to let you know about how we are working to meet the food need for our community during these summer months.
Summer is a time of high food need. With the Covid pandemic continuing, many families having financial challenges, and school not in session, this summer in particular has been an especially stressful time for many. Food shouldn't be part of that stress. Families can stop by Toni's any day of the week to pick up groceries. It's good to know food doesn't have to be a worry.
Seniors have been particularly affected by the Covid pandemic. They aren't able to get out as much and so are in greater need of food than normal. Toni's Kitchen is delivering more than 350 grocery bags and home-made meals to seniors each week.
And though our dining room is closed for sit-down meals due to Covid, we continue to provide meals to our guests Thursday through Sunday each week.
All together, we are distributing over 20,000 meals each week this summer.
We invite your donations to help us continue to meet the need. You can donate by clicking here.
We thank everyone in our community for their generosity and support during these challenging times.