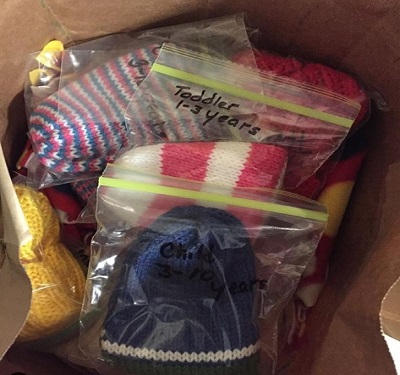 Clothing
** UPDATED 6/23/20 **
We want to thank our community for your generosity in donating so many articles of clothing over the past few months. We are truly grateful!
At this time, however, we are currently not accepting any additional donations of clothing. Due to the coronavirus, we have less storage space than we usually have. So for the time being, we are not accepting any clothing donations.
We will return to accepting clothing donations soon. We will let you know when.
Thank you again for your support!