Partners for Health Matching Donations to Toni's Kitchen Through December 31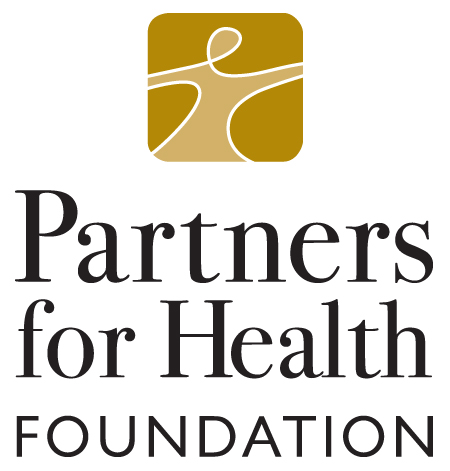 Once again this year, our amazing friends at the Partners for Health Foundation are matching donations made to Toni's Kitchen through December 31. The generosity of Partners for Health doubles the impact of your donation to Toni's Kitchen. So a $50 donation actually means that Toni's Kitchen gets $100 to provide meals to guests in our kitchen and to families in need throughout our community.
Donations can be made directly to Toni's Kitchen through our website: https://4agc.com/donation_pages/057d0c3a-22c0-4e3c-b1fa-0c33e1da1b3a
Donations must be at least $50 to be eligible for match from Partners for Health.
For more information about Partners for Health matching program, visit their website at: http://partnersfdn.org/annual-campaign-will-award-up-to-275000-to-community-health-partners/
Thank you to the Partners for Health Foundation!