How Our Community Supports Toni's Kitchen
Our community is always generous with its time and donations to Toni's Kitchen, and never more so than during the holiday season. This year, we have so many examples of schools, comminity groups, businesses and individuals coming through to help support our mission. Here are just a few recent examples:
The Girl Scouts of South Orange/Maplewood Service Unit 28 donated 11 hand-decorated teddy bears to give out over the holidays: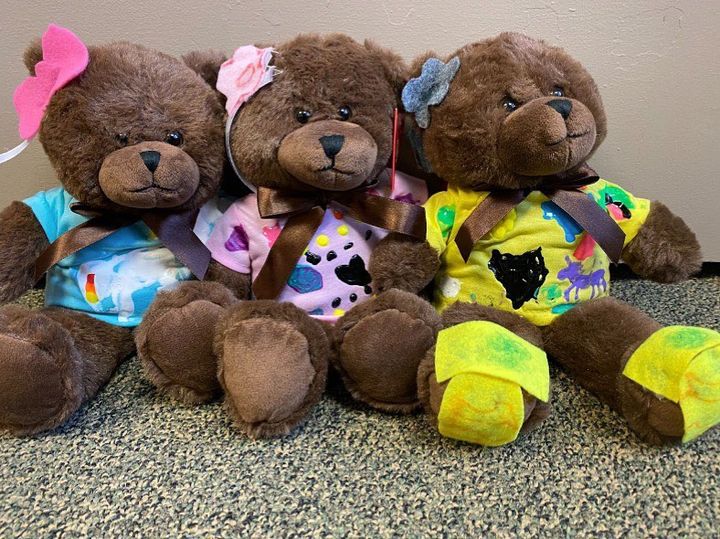 The Livingston Youth Organization donated 250 care packages with thoughtful letters attached: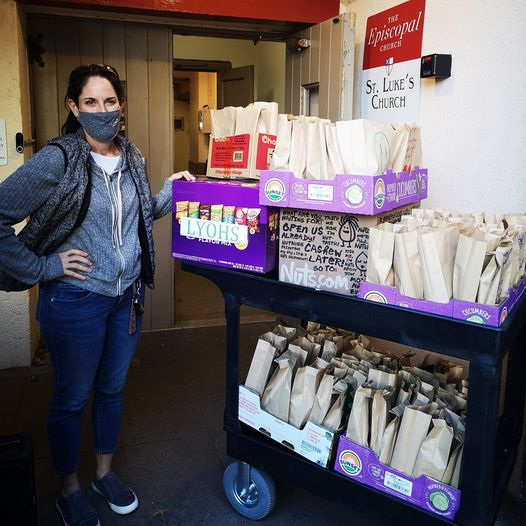 The Missions 4 His Glory group donated warm blankets to help keep many of our guests from the chill of cold winter nights: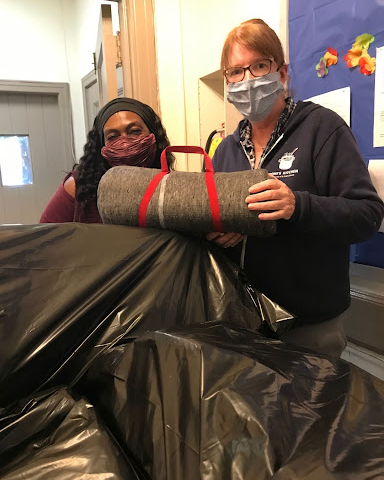 Montclair Auto Parts and @prostockautomotive made a generous donation to Toni's Kitchen to help our work in ending food insecurity: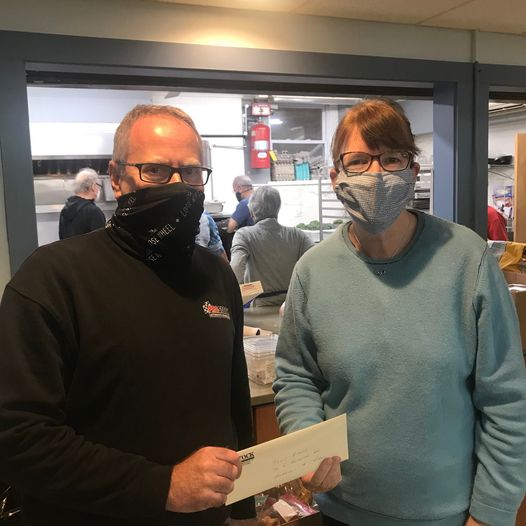 Agudath Temple donated hot chocolate holiday cups for our seniors: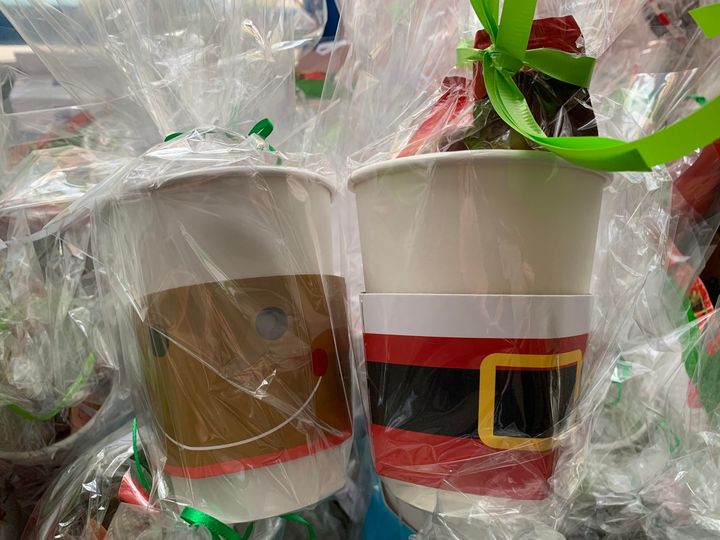 Troop 20703 in Cedar Grove gathered together for a "Hot Chocolate for the Holidays" event and proceeds will go to Toni's Kitchen: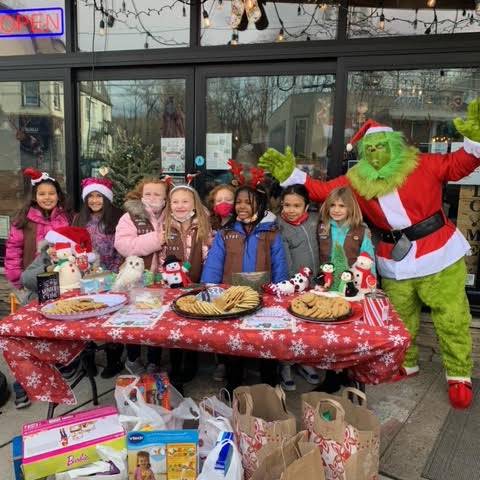 Thank you to these amazing groups for their generous donations to Toni's Kitchen!