Come Celebrate With Us on July 4th!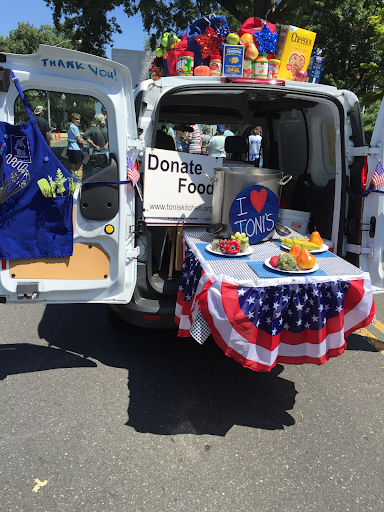 Montclair's Fourth of July celebrations are back! Join in on the fun and march with us in the township parade on Monday, July 4.
As one of the two grand marshals honored during the parade we would love to celebrate with our great community and will be passing out free t-shirts to our volunteers to commemorate the event!
Interested in celebrating with us? Click here and let us know your t-shirt size!
We hope to see you on July 4th!